With a much-needed break on the horizon, the Ukulele Dream Girl is set to farewell the stage in style with Self-Isolation Songbook – a multi-part show that is bound to pluck at the heartstrings (Image supplied)
By Anisha Pillarisetty | @nishkinsilk
After nearly two decades of lighting up the local performing arts scene with her bold storytelling, artist Phi Theodoros will be taking a break from the stage – but not before a final, colourful hurrah featuring her prolific alter ego, the Ukulele Dream Girl.
As part of Feast Festival 2021, the Ukulele Dream Girl will take to the stage Saturday November 27 for the long-awaited Self-Isolation Songbook – which was transformed last-minute from a live show to a livestream for last year's Feast Festival.
When South Australia's lockdown in November 2020 coincided with her performances, Theodoros decided to rewrite the show in five days to adapt it to an online format.
Incidentally, the multimedia cabaret draws on themes of life during the depth of the pandemic when a lot of interactions were via phone or computer screens.
Theodoros says the key message of the show, which she first wrote during a period last year when she was experiencing "intense anxiety", is about "how social connections are a huge part of our wellbeing".
In true Ukulele Dream Girl style, the 2021 Self-Isolation Songbook will be delivered as a "community cabaret" at the Feast venue Diverse-City with an optional pre-show ukulele workshop and dinner.
Phi says she is excited to share the Dream Girl's original and cover songs at the one-hour workshop, so the ukulele-playing members of the audience can play along from their seats during the show.
Co-owner of Diverse-City Sue Gallpen says they are "excited to have Phi bring this show back in-person".
"We love the idea of the ukulele workshop and play along show format and are very excited to have more uke lovers in our venue!" Gallpen says.
Theodoros says bringing the show back this year has allowed her to reflect on how she's been able to grow and find ways to "reconnect to community".
"We need to feel like we're connected during challenging times because that's how communities grow and that's how people can maintain their resilience," she says.
Despite the pandemic affecting another one of her performances earlier this year, the Ukulele Dream Girl continues her quest to "challenge social stigma" armed with her ukulele, her love for poetry and music, and a whole lot of joy.
Self Isolation Songbook will be held at Diverse-City this Saturday 27 November. The ukulele workshop will run from 4-5pm, doors open at 6pm for the pre-show dinner, and the show will begin at 8pm. Tickets for the show only, show and dinner, and/or ukulele workshop are available via the Feast Festival website.
Listen to OTR journalist Anisha Pillarisetty chat with Phi in the latest episode of the OTR Chats podcast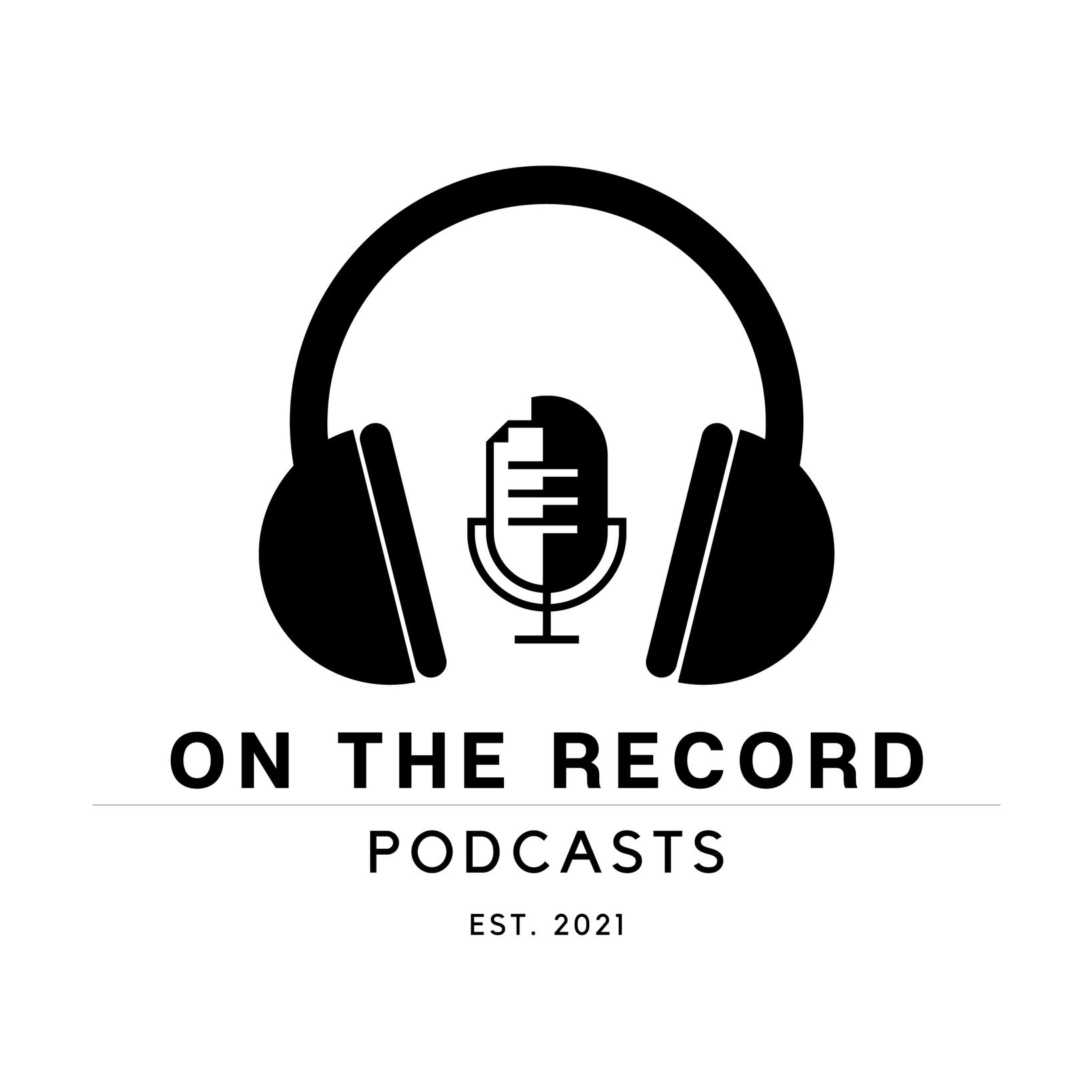 OTR Chats: The Adelaide art scene with with Phi Theodoros
–
On The Record Podcast
On The Record podcasts brings you OTR Chats, a talk show featuring our team members and guests to discuss starting our careers, the art of the side hustle and more. This episode features Phi Theodoros/aka Ukulele Dream Girl, who you can connect with here:
https://www.phitheodoros.com/
Find community news, culture and more here:
https://ontherecordunisa.com.au/
This podcast is brought to you by the On The Record Social Club. If you're a UniSA journalism, communication or media student interested in joining the club, you can do so here:
https://usasa.sa.edu.au/Clubs/ontherecordsocial
Find OTR Social on Instagram:
https://www.instagram.com/unisa_ontherecordsocial/?hl=en
This podcast is recorded on the land of the Kaurna people, and we pay our respects to elders past and present. We extend this respect to the traditional custodians of the lands you are listening from.  Royalty Free Music in this episode is by Skilsel from Pixabay.